There are many different ways to ride off-road, you need a bike that suits however and wherever you want to ride. Godspeed trail bikes will put a smile on your face, no matter your riding preference, from ultra-light XC racing to do-it-all trail bikes. We only charge for the bikes – the smiles are free.
HolyRoller 29 / 27.5 Aluminum Alloy Hard-tail Trail Bike
"They see me rollin'…"
They say that exercise is good for you. They also say that getting out in nature reduces stress. The HolyRoller is specially made to get you out having fun in the woods. Our most affordable offering is
versatile, durable, and is made for all-terrain adventure. Better fit and better performance out of the industry's best value.
Size matters…
Godspeed leads the industry in this area; We've matched up rider proportion to the wheel size that best suits – resulting in optimum fit and handling. Combine that with the most updated 1 x 8-speed drive-train and you're much more than a contender – you've got what the industry calls a "category killer".
Yeah, "they hatin"…
Durable, lightweight Aluminum alloy frame
Frame size specific 27.5 or 29 inch wheels for optimal fit and handling• 13", 15", 17", 19", 20.5" (Extra-Small, Small, Medium, Large, Extra-Large)
1-1/8" suspension shock fork with size specific spring rates
Switzbrand stem, handlebars and 27.2 seat post make up nimble contact points
Threaded bottom bracket
29/27.5 x 2.20 tire clearance
Lighter and more efficient 1 x 8 speed drive train
Mechanical disc brakes for assured control in any condition
Made in China
$650 MSRP
$599.97
The Wrath 29 Carbon Hard-tail Cross-Country Race Bike
What speed!?!
Entirely beyond limits the Wrath, our flagship carbon race hard-tail is all about pushing the limits.
Progressive, modern geometry dovetailed with the most cutting edge carbon science result in a more than capable XC race rig with a natural ability to go long.
The heart of a racer, with the versatility and compliance to do so much more. Easier to ride hard for longer. Our carbon layup process takes the "hard" out of "hard-tail" and all without sacrificing power transfer – this bike translates what you put into the cranks efficiently into speed.
High modulus Toray T700 carbon fiber
15", 17", 19", 20.5" (Small, Medium, Large, Extra-Large)
Tapered 1 1/8 "- 1 1/2″head tube, upper 42mm lower 52mm
31.6mm (34.9 clamp) -Dropper seat post insert length 15-140mm / 17-190mm / 19-200mm / 20.5-200mm
Press Fit BB92 bottom bracket shell
29er*2.35" tire clearance
36 tooth 1-by chain-ring capacity with 52mm chain line or E-type mount front derailleur
Post mount disc brake 160mm
Thru Axle 12*148mm boost dropout
2 year warranty
$1,600 MSRP
$1499.97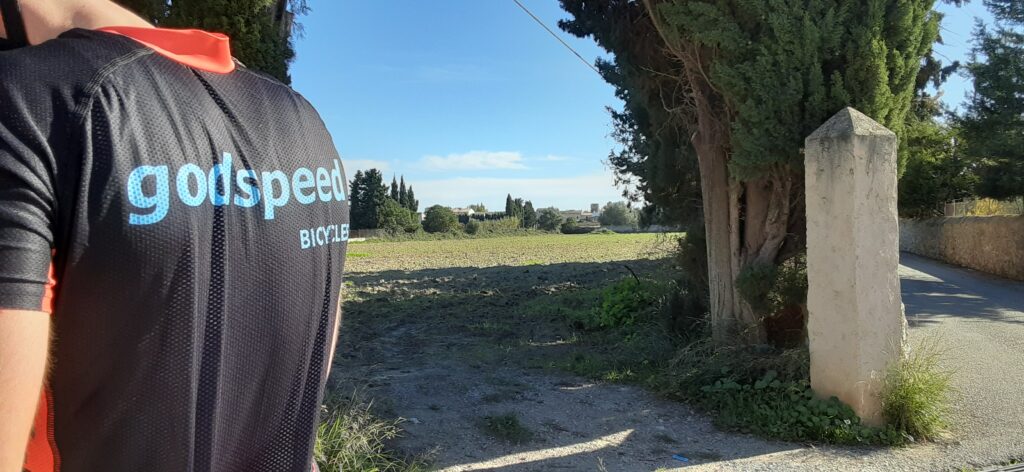 Explore. Race. Adventure. Commute. Gravel bikes cover road-bike distances on or off-road. There's nothing quite like discovering and exploring some two-track you've never seen before, am I right?
The Crusade 700c Carbon Hard Tail Gravel Bike
Party at the Drop Bar!
So much tire clearance! Sure, she's made for endurance gravel grinds, but the Crusade is a quick tire change away from joining in at the local road charity tour or throwing down in the local criterium, even a cyclocross race! Swap in a 27.5 wheel set and she's more than adequate to run in the mountain bike point series races. Call it "bikes with benefits". She's ready to party, whichever party you want to take her to.
• High modulus Toray T700 carbon fiber frame and fork
• 49, 52, 55, 58cm (Small, Medium, Large, Extra-Large)
• Straight 1 1/2" head tube(upper 52mm lower 52mm)
• Godspeed Prevenient High-mod Thru Axle 12*1oomm carbon fork
• 27.2mm seat post
• Press-Fit BB86 bottom bracket shell
• 700*53C or 650B*2.1"
• 42T 1-by with 49.7mm chain line. 54/42T double (43.5mm chain line)
• Flat mount disc brake
• Thru Axle 12*142mm boost dropout
• 2 year warranty
• Made in China
• $1,600 MSRP
• $1,499.97
A bit of a masochist huh? Well, if you know you know…
1 hour ALL OUT. The turns, the mud, the off-cambers, the accelerations… This is where you test your meddle. That's cyclocross.
The Crucible 700 Carbon Hard-tail Cyclocross Race Bike
A lot like fun, but different.
Right at home on your local circuit or gravel roads, the Crucible excels in fast, dry races as well as sand where balance, finesse and fast cornering are crucial. The frame is built with ultralight Toray T700 high modulus carbon fiber and features `cross-specific geometry that embrace the accelerations, braking, cornering, hopping barriers and shouldering the bike that are the trademarks of cyclocross.
What about when it turns wet? Electronic compatible with internally routed cables limit grit and water ingress for smooth operation, even in the worst conditions. Loads of mud clearance and 12mm thru axles also enable you to shine in the mud and hills where you'll need every watt of power. The Godspeed Crucible provides every possible advantage to win in the worst conditions.
• High modulus Toray T700 carbon fiber
• 52, 54, 56, 58cm (Small, Medium, Large, Extra-Large)
• Tapered 1 1/8 "- 1 1/2″head tube, upper 42mm lower 52mm
• 27.2mm round diameter seat post
• Press Fit BB86 bottom bracket shell
• 700*41C or 650B*1.9" tire clearance
• Max 54T- Small 34T
• Shimano flat mount disc brake
• Thru Axle 12*x 100mm front, 12*142mm rear
• 2 year warranty
• Made in China
From traditional road race frames to straight up aero, we got you covered out on the road with our up and coming road bike line up.
The Vainglory - Traditional Road Race Bike
The Avarice - Aero Road Bike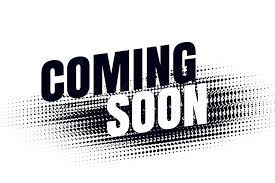 3 ways to get your godspeed bicycle
Where online sales and Independent Bike Dealers (IBD's) meet in harmony. 
A better way: Customers buying online can ship their new godspeed bike directly to their local bike shop for proper, professional assembly (free shipping). 
Why we offer free shipping to bikes shops:
We'd rather see you spend that money on a professional assembly.
Shipping to a commercial business guarantees there will be someone there to receive it (think porch pirates).
The bike shop has the correct tools needed for proper assembly.
The bikes shop will make adjustments to provide you with the best fit and experience.
The shop has the knowledge and experience to assist you in your cycling future.
At godspeed, our goal is to boost the IBD with consumer e-commerce sales. 
Historically, the internet has been used to cut prices, provide convenience and greater access to goods. We are creating a platform to showcase our brand and provide the best customer experience we can.  We utilize the latest technology so customers everywhere can have access to our bikes, apparel and products at competitive prices.  Our goal is to have you, the consumer, spend more time on your bike and less time fiddling with it.
Customers can have the option, when buying online, to either have their bikes shipped directly to themselves for $150 shipping.  This is an option for consumers who do not have a bikes shop near them and they have all the correct tools, knowledge and experience to properly assembly and adjust a new bicycle.  Direct to consumer sales provide convenience, wider selections and sometimes a cheaper price but it doesn't provide mechanical and technical support, local riding knowledge or support the local riding community.  The IBD has always been the cornerstone of the bike industry and we're all better off with them there.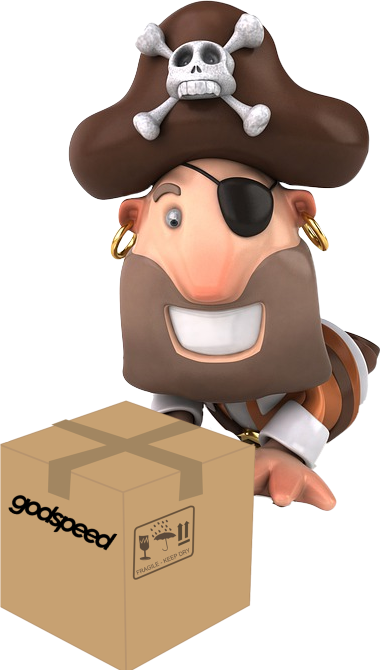 Avoid the porch pirate. Ship to your local bicycle dealer.
3. Independent Bike Dealers (IBD)
Although the direct sales model traditionally excludes the IBD, we feel it is important to include willing IBD's to become authorized, stocking godspeed dealers, as they foster regional relationships with customers, provide local trail knowledge and advocacy while supporting the local riding scene.  Our website provides detailed information for most folks to complete a purchase decision, but there is no substitute for test riding a bike to see how it really stacks up.  Authorized godspeed dealers may purchase inventory from godspeed to showroom and sell directly to customers.